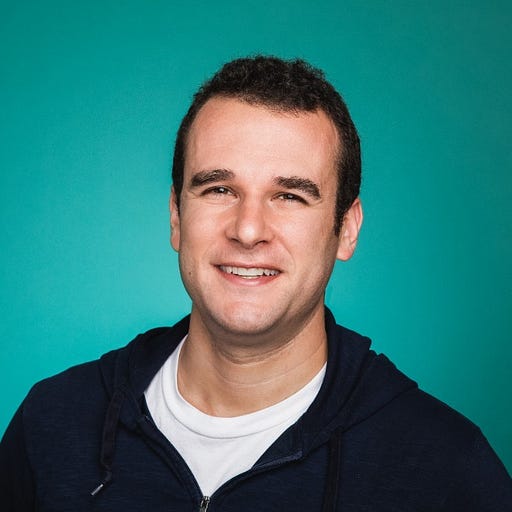 Jul 31, 2020 • 5M
The Education of an Angel Investor podcast. Episode 2 with Sam Gellman
This episode is for paid subscribers
The 2020s will be the decade of the Angel Investor.
Episode 2. Sam Gellman.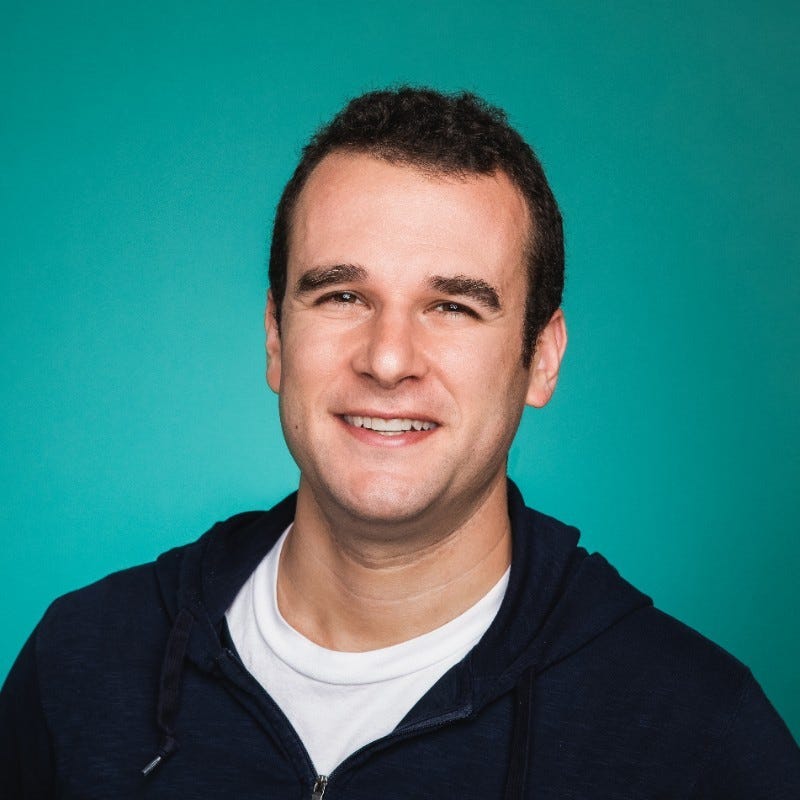 Sam was employee number one in Europe and then number one in Asia for Uber. When I first met Sam in the spring of 2012 Uber had a mere 40 million dollars of investment. By the time Sam left in 2018 Uber was valued at over 60 billion dollars.
In this episode we hear about the challenges of angel investing. As an asset class it's not…
This episode is for paid subscribers