Episode 10 with Sarah Turner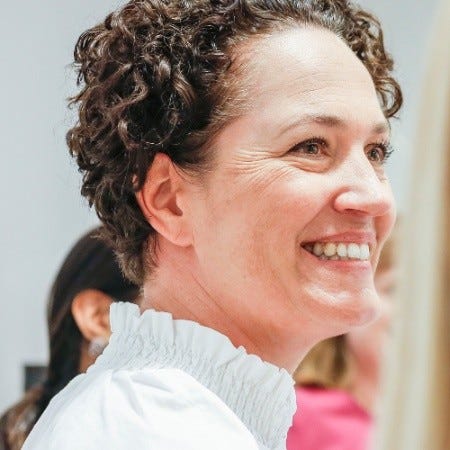 Sarah Turner is an entrepreneur, angel investor and founder of Angel Academe.
Angel Academe exists to encourage more women to become angel investors in early stage tech startups. Sarah has grown the network to around 400 investors (70% of whom are women) and they have collectively invested over £6m into over 30 startups.
The Ed…
This episode is for paying subscribers